Welcome!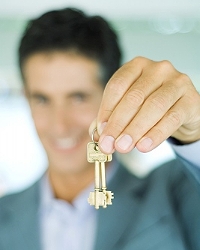 Welcome to Giovanni Real Estate Gozo. In our website, you will find a wide range of property to meet any investment requirements. From a plot of land complete with building permits to a fully furnished mansion.Giovanni Real Estate Gozo offers a wide range of services including that of a property search agent for those customers in the quest for that special or particular property that might not be known or listed. The world of property can be overwhelming, but with our assistance, you will be able to search for your ideal property, be it a rental investment or a home.
We understand the processes behind buying, and rest assured that we will take care of everything.
Whatever your property needs are, be it a family home, a holiday apartment, or an investment in the Mediterranean, we at Giovanni Real Estate Gozo are here to help you and answer your questions.